Pronounced /mehr-ahk/
Noun: a wonderful little word that refers to a feeling of bliss and the sense of oneness with the universe that comes from the simplest of pleasures, the pursuit of small, daily pleasures that all add up to a great sense of happiness and fulfillment.
Eyebrow Brushes
INTRODUCING MERAK ANGLED DEFINER BRUSH

If you've been wondering the secret to perfect brows and winged liner - it's the Merak cosmetics Angled definer!

Shop Angled Definer

INTRODUCING MERAK FLAT DEFINER BRUSH

Super thin and extremely flat. The perfectly precise brush to define and highlight your brows.

Shop Flat Definer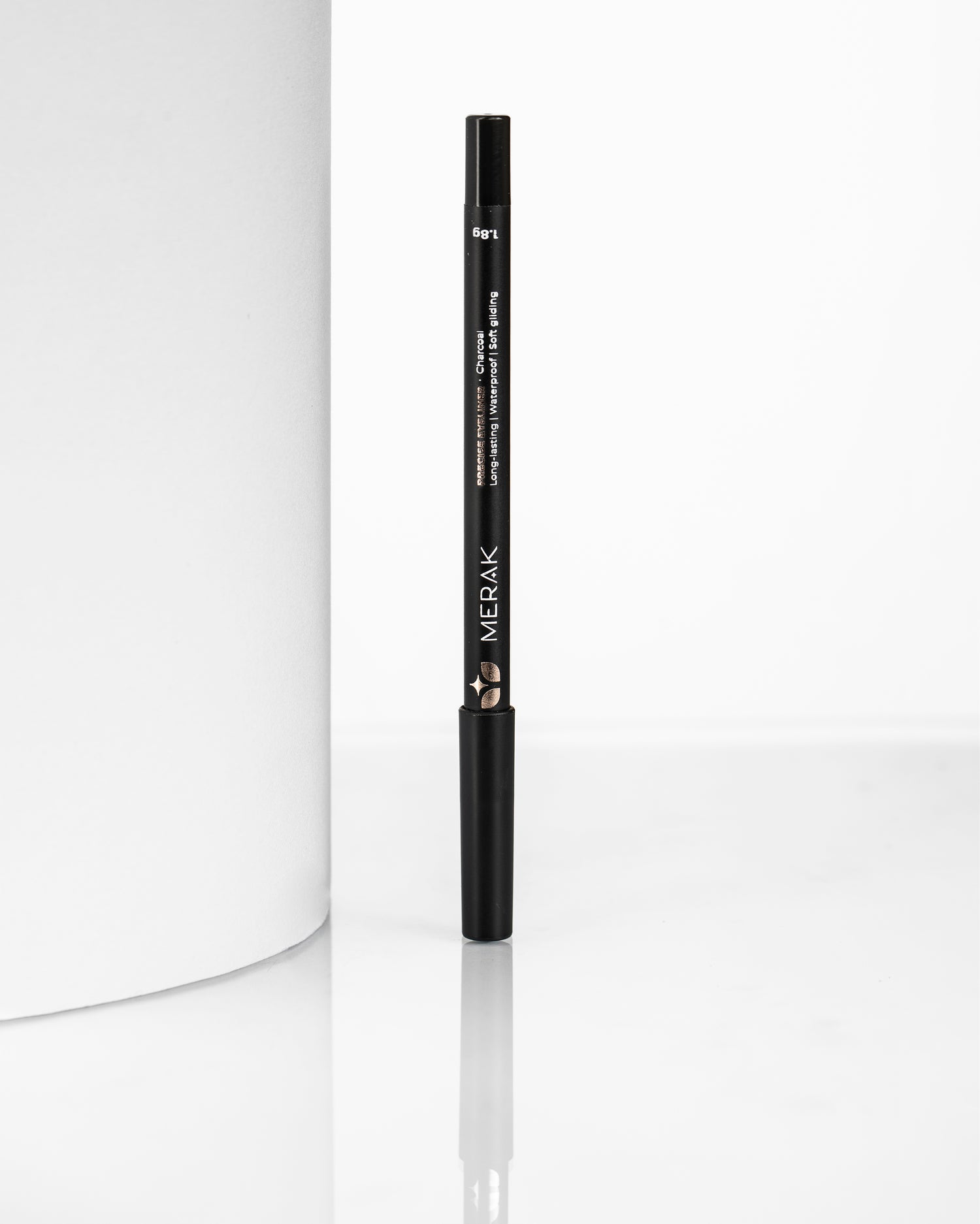 Precise Eyeliner
The darkest black eyeliner. Great quality, soft gliding and doesn't dry all the way to the bottom. Available in Shade Charcoal.
Shop Eyeliner